NYNEX Monitoring System
With the nynex monitoring system (NXMS) you are able to monitor and control all iDirect terminals and hub-components easily from your web-browser.
This highly efficient tool allows you to import and administrate your clients-database and assign the existing terminals to your existing customers. User rights can individually be set and your clients can login to the NXMS as well as administrate their modems according to their rights.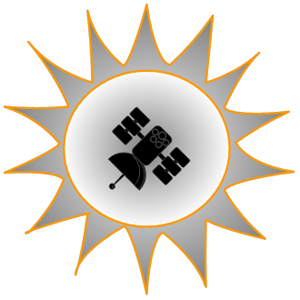 NYNEX Sunoutage Calculator
A sun outage is an increase of noise floor to the receive antenna which will cause higher bit errors or total loss of service. At these times the pointing angles from your antenna or the teleport antenna to the satellite and to the sun are equal or close to each other. The satellite is in line of sight to the sun. The solar radiated energy from the sun can also cause damage to the LNB because of electromagnetic energy and heat.
NYNEX is pleased to release an integrated calculator which provides exact date and time of service outages caused by sun interference for teleports as well as for all connected remote sites.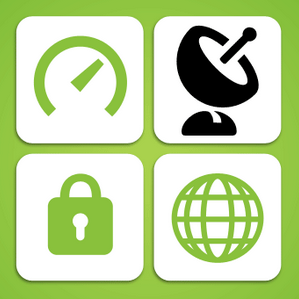 NYNEX skyZIP
skyZIP browser extension can reduce satellite data usage by using NYNEX proxy servers to optimize webpages. Data savings are at about 50% Many web-sites are not optimized – but skyZIP is transcoding images to WebP lossless format, resulting images are 80% smaller.
Content compression – deleteting of unnecessairy information in HTML, Javascript and CSS resources which are not essential combined with gzip compression is resulting in bandwdith savings for the users and operator.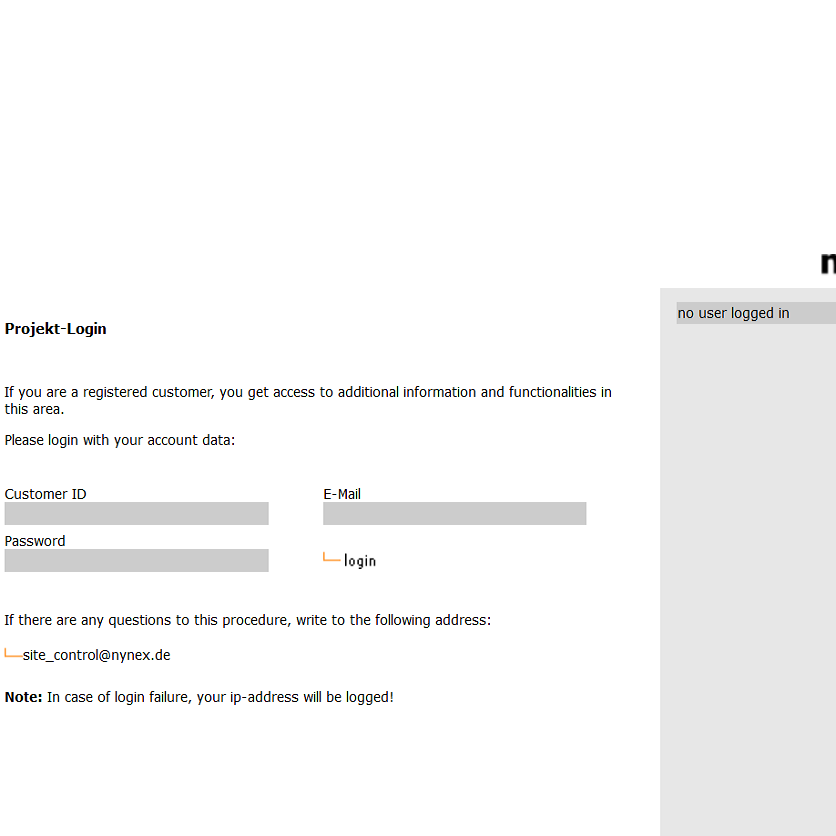 NYNEX Project Administration
Here is the customer able to login to his overview of the projects. In this interface the customer request a new remote. Also it is possible to check the billings.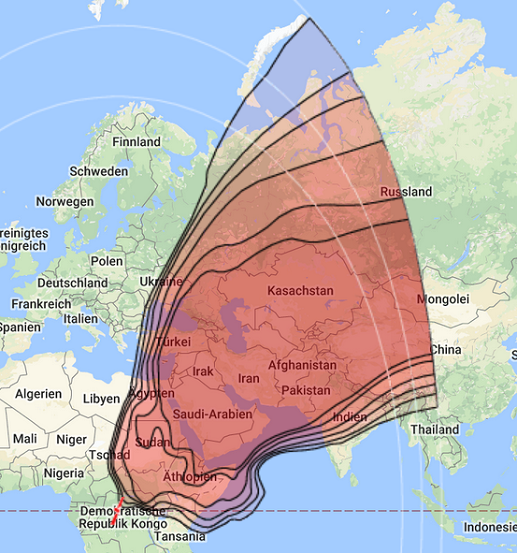 Satbeams
Satbeams.com is global Web 2.0 reference website that provides consolidated information about the Geostationary/Communications satellites, their technical details, coverage zones and frequency charts. At the same time Satbeams.com is also a powerful tool for antenna positioning that makes it helpful not only for the satellite professionals, communication companies, multiple government services, international and military organisations but also for the Sat-DX communities and broad audience of Sat-TV enthusiasts from all over the world. Satbeams.com has an advanced search functionality that allows to lookup satellites, beams, channels and locations on the maps in just a few seconds. In addition to that, registered users can also create RSS-feeds linked to satellite charts and personalize them in order to stay up-to-date with the latest news from Satbeams.com.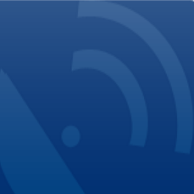 Dishpointer
Alan, owner of Dishpointer:
This is my satellite dish alignment site using a mashup of Google Maps. The idea to do this actually occured to me a few years ago but only recently did I start playing around with Google Maps and creating mashups in my spare time. I hope people will find it useful and spread the word. When I posted this tool on my UK blog, over 40,000 people used it in just under 3 weeks. So, I think it's on the right track. But if you've any questions or comments, just drop me a line.